Built not bought: 'boxing clever
This week Ollie presents something of a picture special as his ZS undergoes the next set of modifications…
Words and Pictures: Ollie Kirk
The car is currently off the road due to being upgraded and there are some very exciting new mods are on the way!
First up I have a TTV lightweight flywheel
Stage 2 clutch rated to 320lb/ft AP racing from GB-ENT – (the same place as my brakes)
A Gripper LSD
Steel caged bearings with a gearbox rebuild and Millers 'nano gear oil'
I will post up some more pics when I have them! Cant wait lol!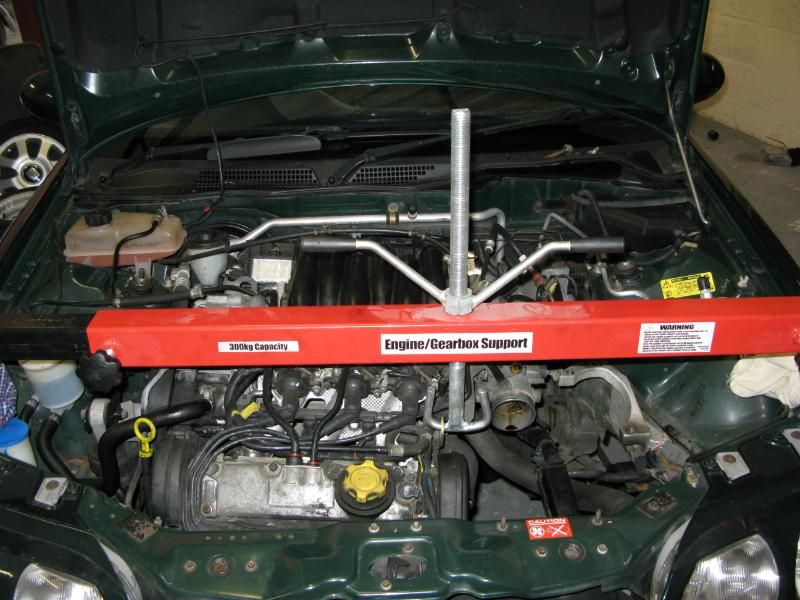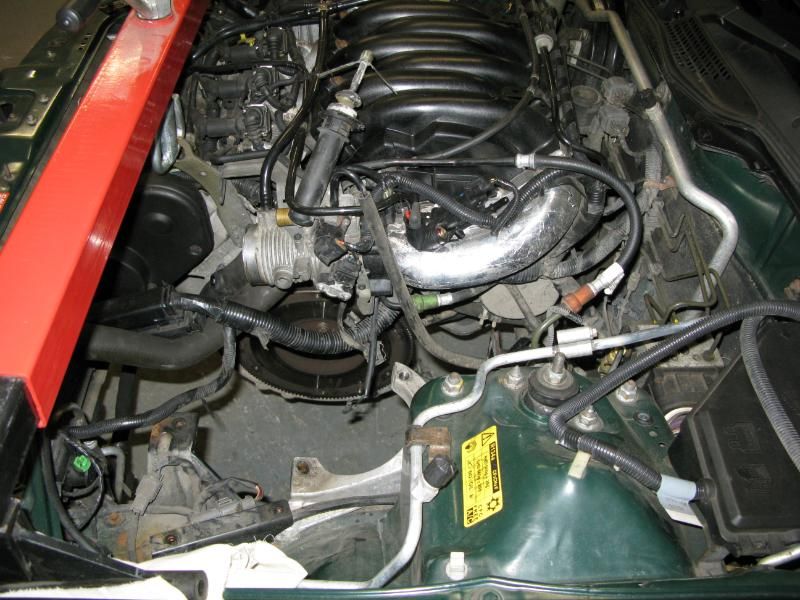 The old clutch was pretty past it!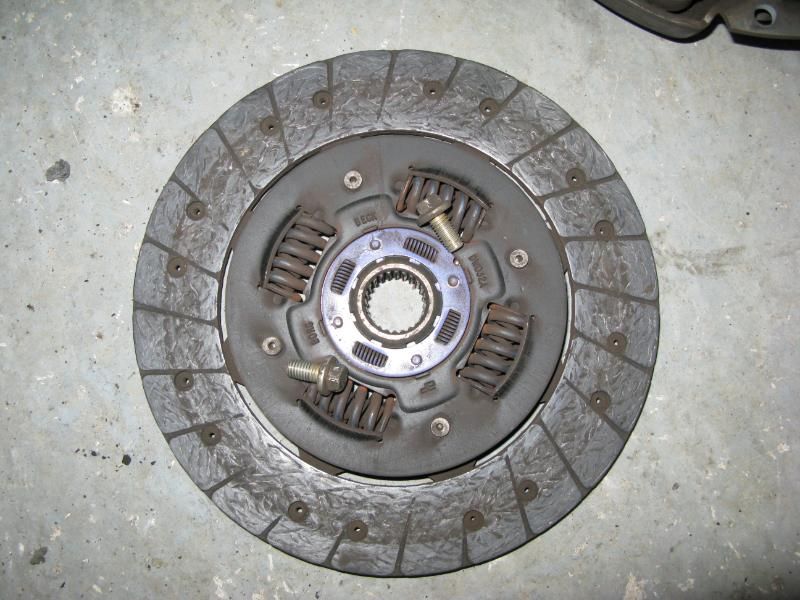 This probably explains why the car felt faster in 4th than it did 3rd!
The flywheel is also showing signs of being worn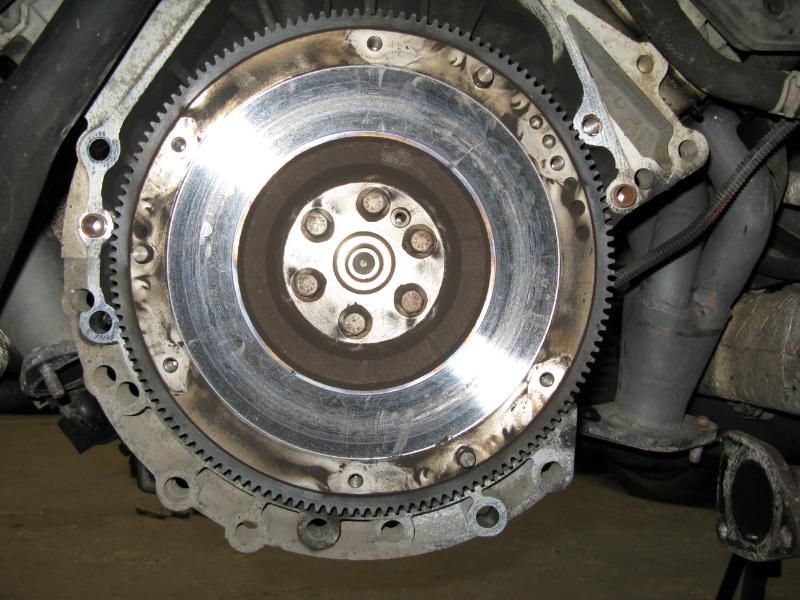 A nice collection of bits! lol
The cars starting its next phase of the project!